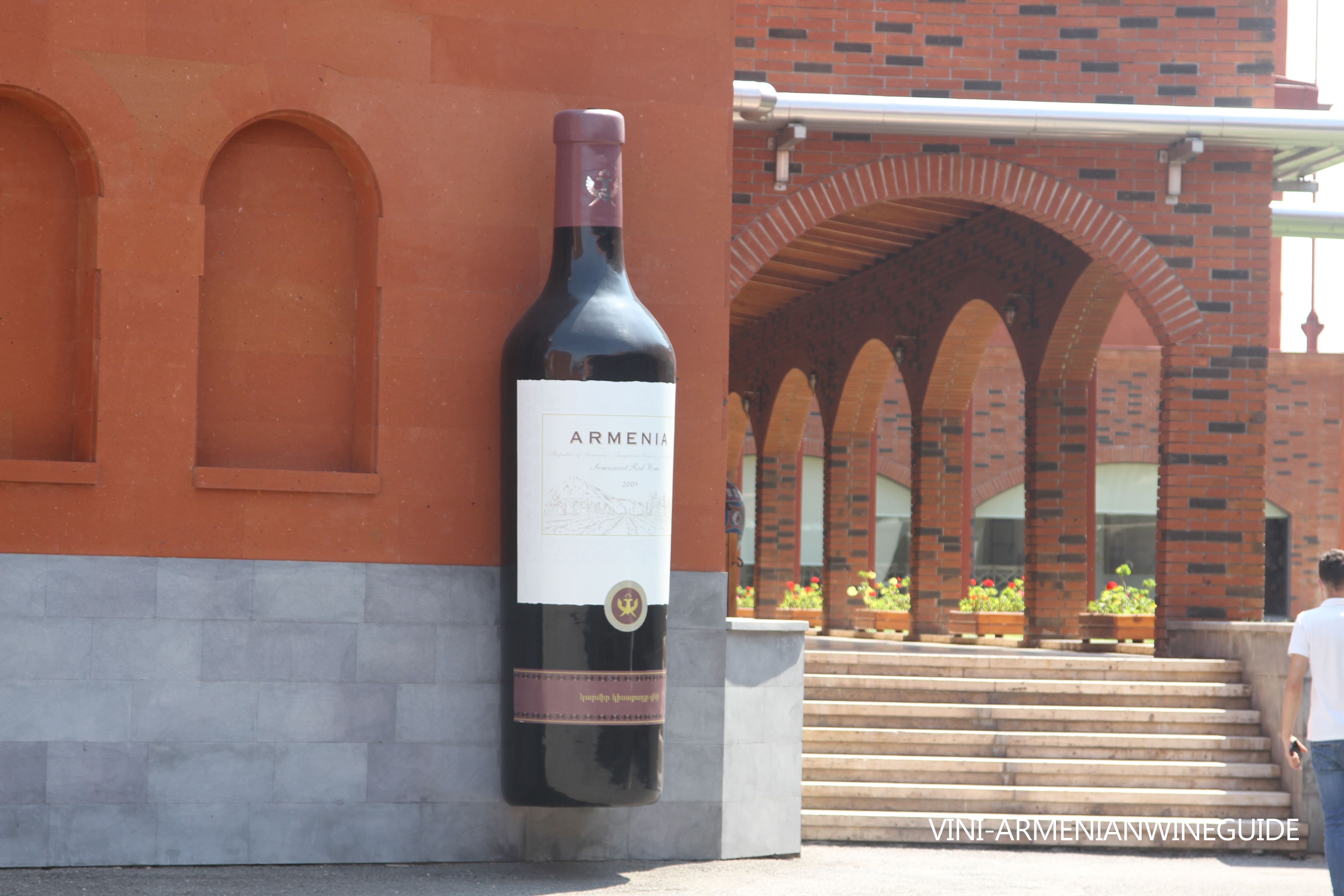 Wine is art. Wine features the character and the ambitions of its creator, it is the mirror of the nation, personalizing the nature of people and their multi-layer history.
A sip of wine invisibly connects us with the winemaker, sharing with us some of his or her dearest secrets.
It's not easy to weave together wine, architecture, art, traditions, and history to create a complete picture. However, the ambitious ones are lucky enough to get it. This is how the wheel of the Fortune spinned favourably for one of the merited representatives of the Armenian winemaking - Armenia Wine Company.
By combining centuries of traditions and modern technologies, Armenia Wine is among the leaders in the first echelon of the Armenian winemaking and viticulture.
Persistence, hard work and love brought the company to the international arena for a short period of time to occupy there a well-deserved niche.
Wine is a result of immense love and years of scrupulous work. It is the combination of paternal strictness and maternal love that transforms the grape juice to a truly drinkworthy wine, endlessly living in the soul of every person who is going to taste.
Every sip of Armenia Wine sends us a mystic message where we can find the clues to the greatest mysteries of the universe.
A sip of wine is a sip of pure sun.