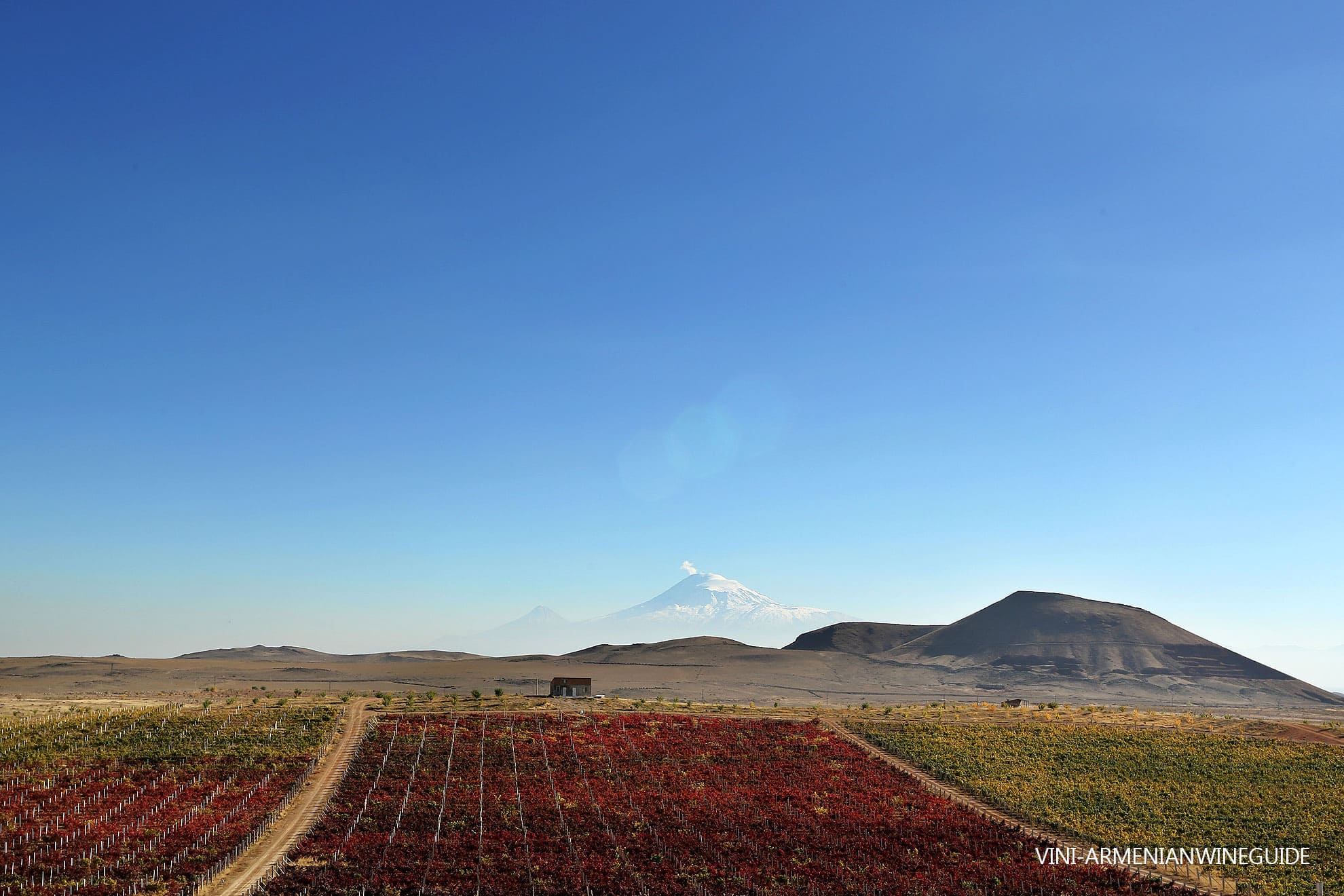 The Renaissance era was marked with triumph of culture over the darkness of the Middle Ages, revival of the great cultural heritage of the Antique World and birth of new movements - humanism and anthropocentrism.
It was during the Renaissance that the world culture rose like a phoenix from the ashes and stood with all its long-forgotten glory before the humanity.
Drawing parallels between culture and winemaking we can now claim that Armenian wine also goes through a bright and bold Revival period.
Nowadays, the cult of wine should indeed become integral to Armenia's historical path. In this sense, ArmAs winery is one of the inspirers and founders of the whole era of Armenian Wine Renaissance.
A large group of employees works hard in the estate to build brighter future for Armenia as a winemaking country. Recognition of the Armenian wine as one of the cultural trademarks of our homeland is a priority for every winemaker.
ArmAs assesses the situation and the overall goal of Armenian winemaking rationally, which is why it channels all the efforts towards ensuring high quality of wine.
ArmAs should be now given credit for their hard work for reviving Armenia's winemaking legacy. ArmAs Estate indeed manifests Armenian winemaking achievements with a special flair against the background of inspiring biblical Mount Ararat.