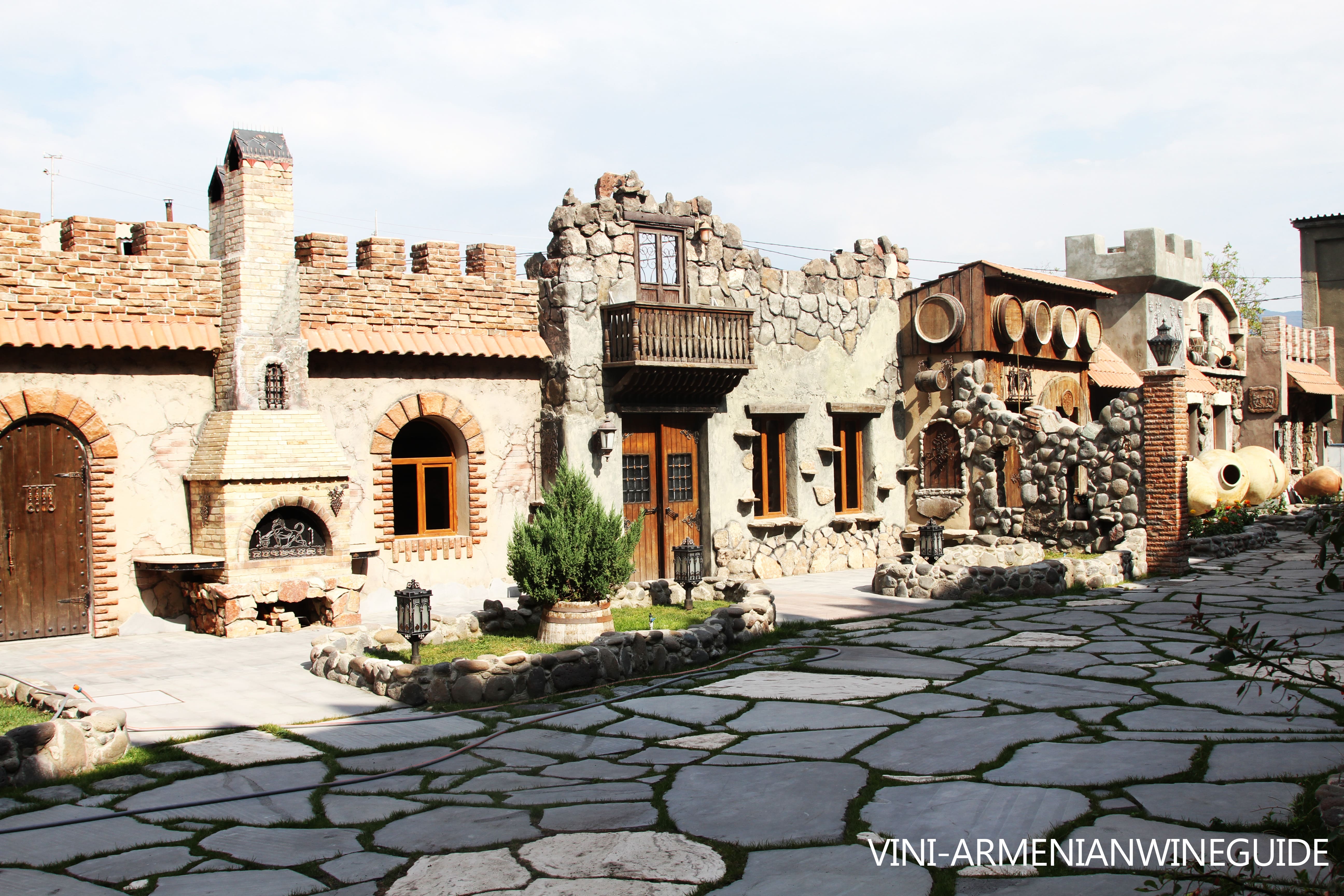 The world of wine is beautiful and mysterious, full of nobility, legends and traditions. Yet the only way to victories in this world is to fill it with genuine love and endless devotion to the mission of winemaking.
Davit Hovhannisyan's family has been devotedly serving this lofty purpose for more than 20 years. They admit their mission is to create wine, putting all their efforts and soul in the family-run enterprise.
Voskevaz Winery is one of the significant representatives of the Armenian winemaking. It managed to conquer the affection and love of both local and international experts and wine connoisseurs.
Voskevaz winery does not rest on its laurels. It's in constant search for new, higher and more exquisite wines. Nimbly adopting to the changes in the modern wine world, it, however, preserves its unique flavour and soul, same time contributing to the history of Armenian winemaking.