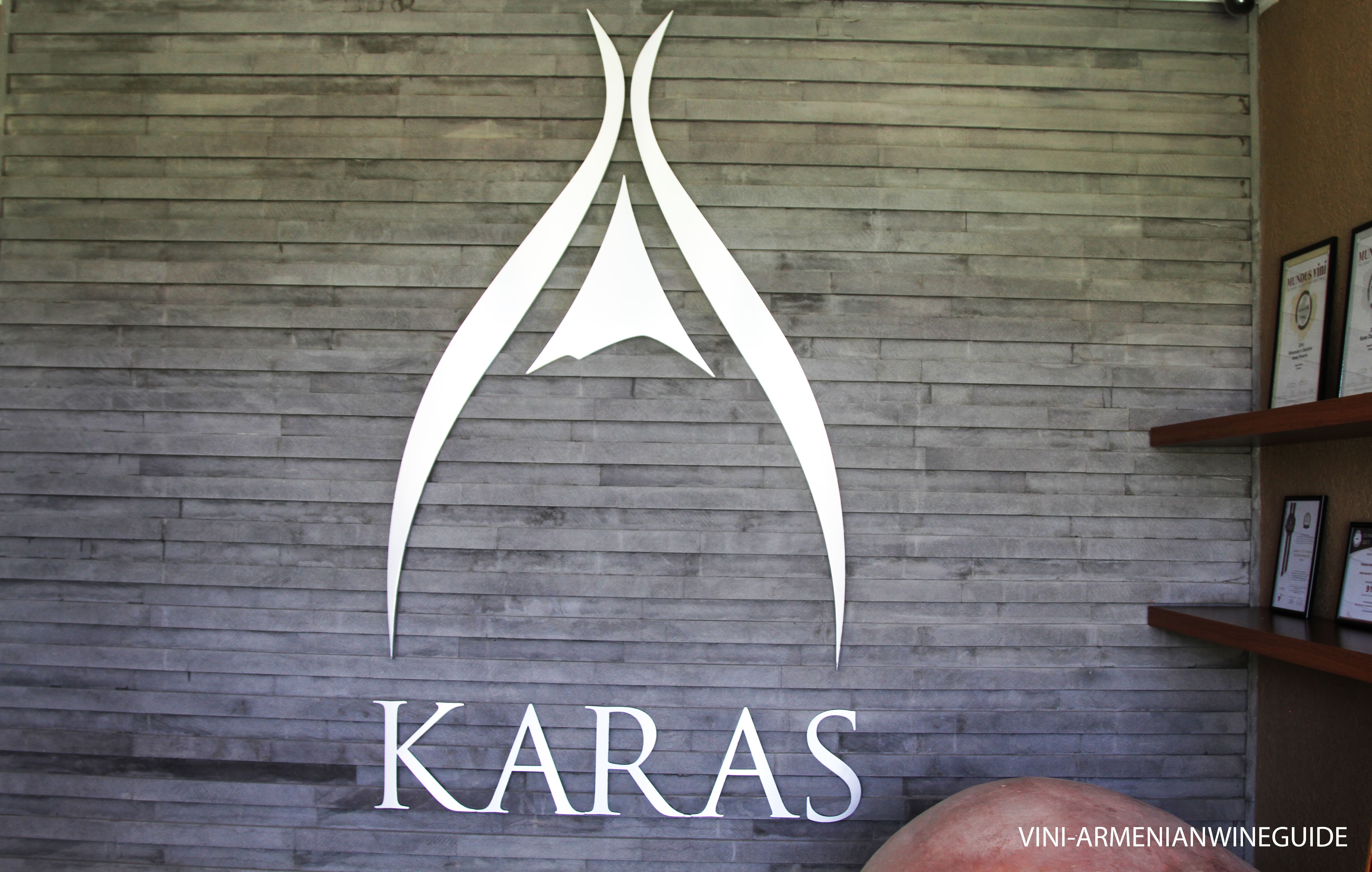 Armenian winemaking sees an active development based on combination of the know-how and preservation of centuries-old traditions and achievements. Nowadays, Armenian winemakers; innovative views and aspirations are literally boundless. Sticking to this strategy, Armenian wine is persistently advancing toward the international arena.
In this regard, Tierras de Armenia CJSC represented by Karas Wines is one of the most famous members of the Armenian winemaking community on the international market, and Karas Wines is also among the most innovative wine producers in Armenia.
Combining various modern technologies Karas pioneers in the cultivation of international grape varieties in the Ararat Valley. With this production strategy Karas Wines brings the old winemaking traditions back to their historical birthplace.
Karas Wines' policy is quite up-to-date - provide the consumers with high quality, exclusive style and unique flavour, and remain accessible both for professionals and wine enthusiasts.
It's been more than ten years that the winery has been demonstrating the uniqueness of the Armenian terroir, cultivating international varieties in the Armenian soil.
It is Karas Wines that vividly manifests centuries-long winemaking culture and traditions, weaved with modern mindset and technologies. The end products of Karas Wines result from this gygantic work and they are the worthy representatives of the ancestors; legacy.