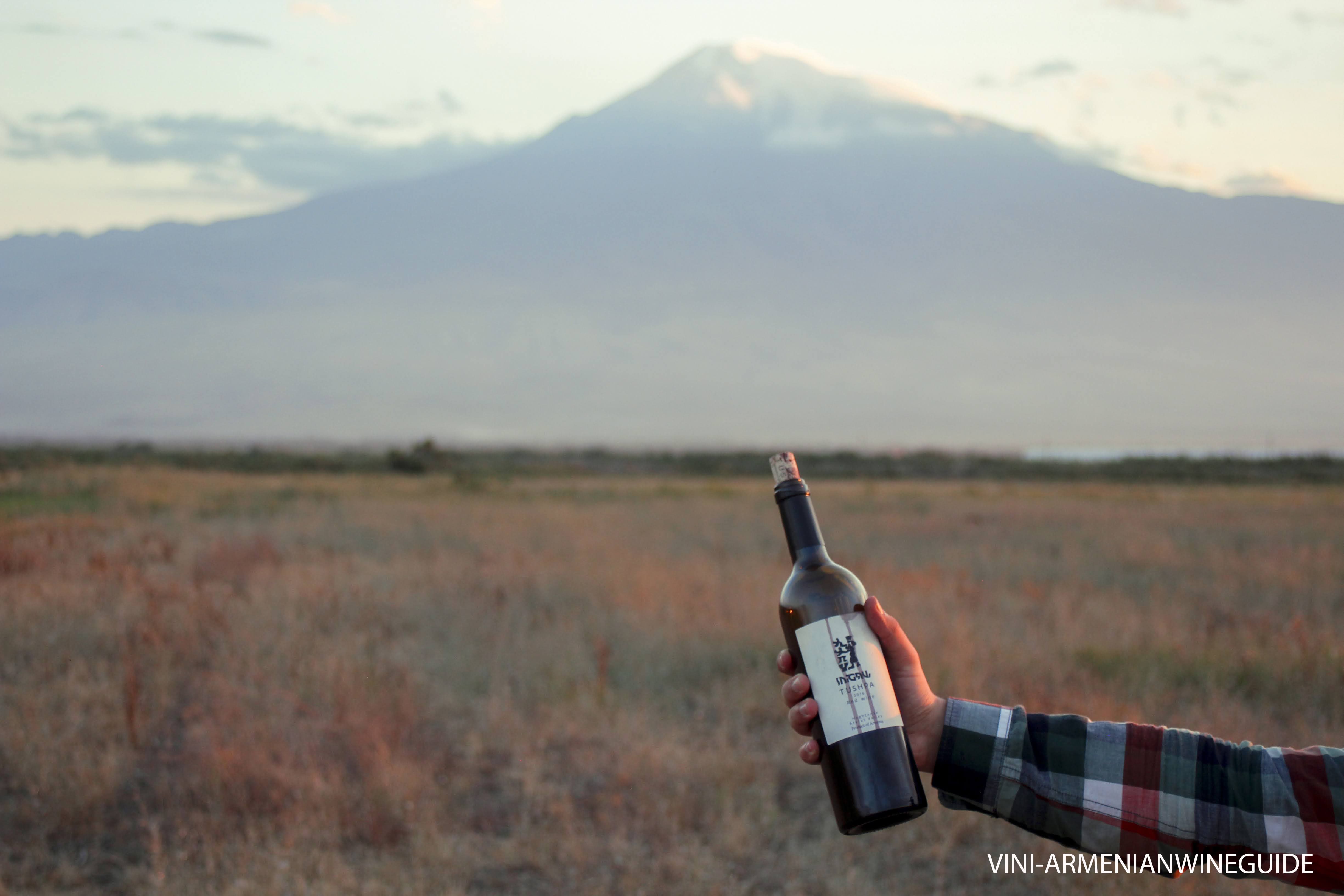 Let our wines speak for us. We are their creators, and that's what matters most.
Winemaking is an art, and a winemaker is like an artist, who raises his child with love, endless devotion and service, breathing life, character and a part of him into it.
It is this special dedication that the family–run winery Tushpa has been serving with to the world of wine for 30 years, devoting all the efforts to this noble cause, lavishly getting the beauty and depth of their creations in return.
Loving wine is the same as serving to it. This tough path is a choice of a real winemaker, for whom making this aristocratic drink is the life's most cherished goal.
Today, after studying the whole historical path of Tushpa, it becomes clear that the Manasseryan family is a true example of commitment to the cause, with wine, the biggest achievement of the family, being the goal in and of itself.
The contribution of the Tushpa winery to the development of local viticulture and winemaking is also priceless, and the most important thing is that it is dynamic and with every new vintage, with every new bottle of wine, they bring us closer to a common sacred goal – global recognition of Armenia as a winemaking country.