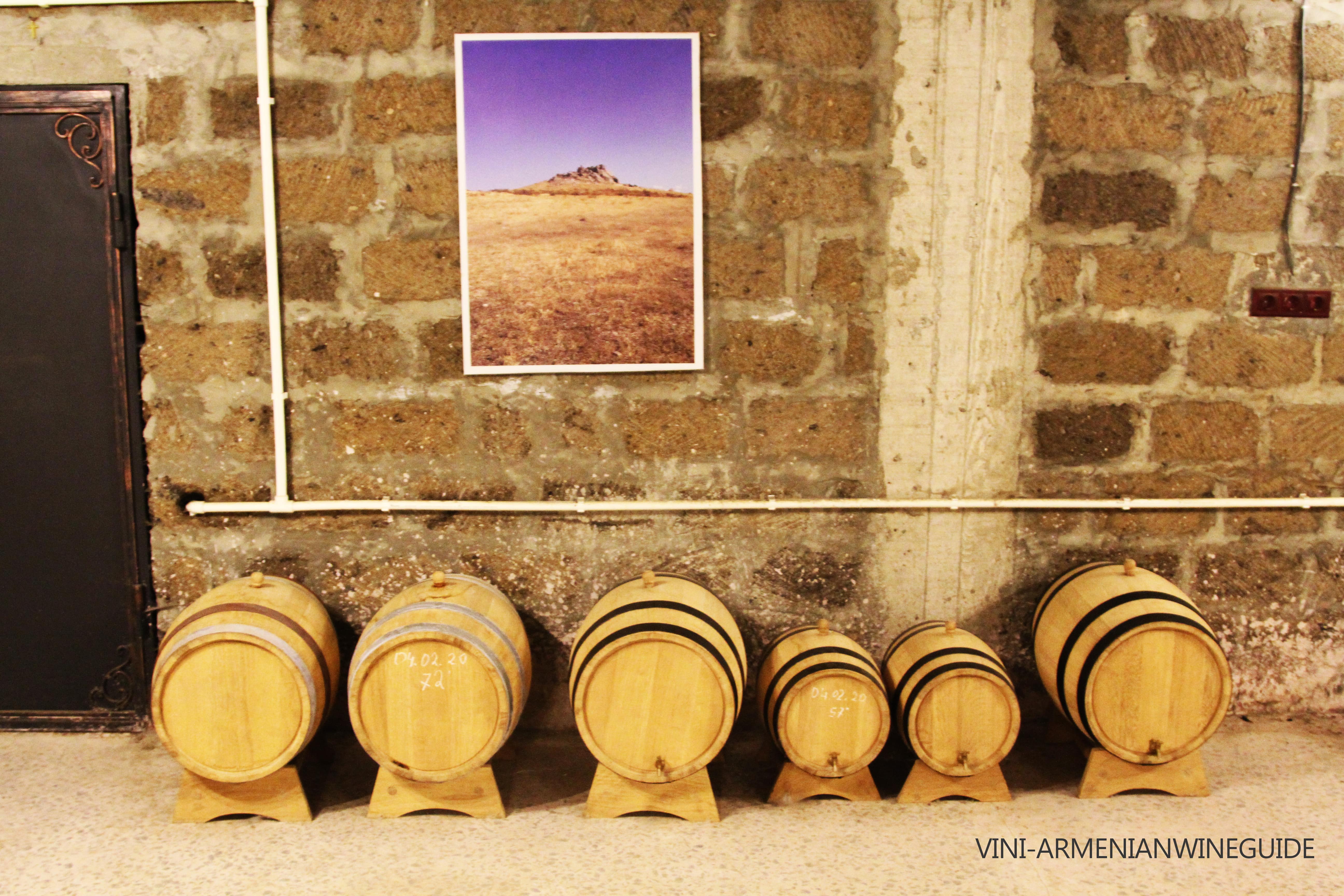 He had a burning desire to live. He thought he was thirsty, so he drank wine.
The lust for life and thirst are two parallels that constantly torment the human soul. The first is in the spiritual domain, while the second is purely biological.
He survived the horrors of the 1915 Genocide, losing the paternal home and meaning of life, the vineyards, stayed alive by miracle and found himself in a foreign country. He still stayed human and pulled himself together, re-started his life and created everything from scratch. This is a real lust for life. And he could only satisfy it by creating and drinking his own wine.
The spiritual origin of Gevorg Machanyan's thirst for life was so deep and genuine that it passed on to the fourth generation of the Machanyan family with the same intensity.
Oftentimes, a winemaker produces wine similar to himself, without even realizing it. Just like children resemble their parents, the character of Alluria is the essence of the very Machanyan family.
The best wines of Alluria are born by chance, yet they have a pure and beautiful soul. The wine is unique with its wild and unpredicted character, mixed with the extremes of nature. Alluria doesn't want to be the perfect wine; it wants to be crazy, and every sip has to deeply touch any soul.
And only one such sip can quench the burning desire for life and thirst for a drink.